David L. Hoshour is the founder and president of Cornerstone Investment Services, a fee-only investment advisor registered with the State of North Carolina.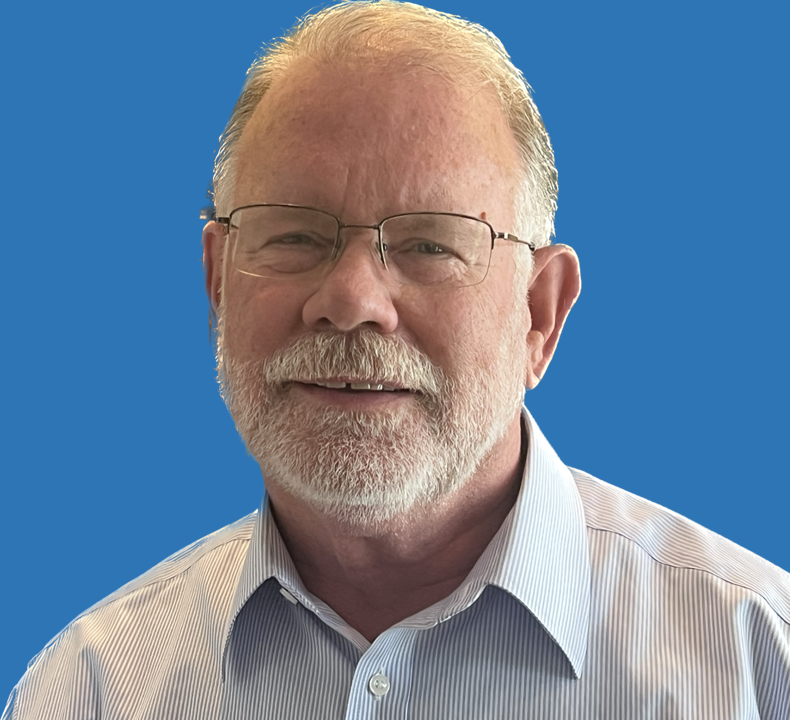 David blogs and teaches on financial topics and keeps up with continuing education and conferences, focusing on the crucial fiduciary approach to investment management.
He also educates his clients to understand their investments, with a special interest in helping retirement plan sponsors upgrade their monitoring of plan investments and increasing plan participants' financial wellness and retirement readiness.
David holds the Accredited Investment Fiduciary (AIF) and Professional Plan Consultant (PPC) designations as well as earning an MBA from Winthrop U. in Rock Hill, SC and a Masters of Christian Apologetics from Southern Evangelical Seminary in Matthews, NC after a BS in Business Admin from San Jose State University.
He started in the industry with Merrill Lynch in 1984 and spent several years with Prudential Securities before establishing Cornerstone Investment Services to do fee-only investment management in 1995.
David is very active in his church and charitable endeavors and spends a great deal of time with the large and incredible family with which God has blessed him.
Every work day begins with prayer for wisdom and guidance in guiding clients to achieve their goals. 



Fiduciary Focus & Integrity
Trust is incredibly important in managing wealth, but that trust must be earned and maintained. 
As a fiduciary, client interests must always come first, and any conflicts of interest fully disclosed and minimized as much as possible. This is a significantly higher standard than the simple suitability standard to which most employees of brokerage firms and banks are held.
A fee-only arrangement eliminates the conflicts of interest associated with sales commissions, markups and other incentive programs because under a fee-only structure the advisor's compensation varies only by the value of the account and is not affected by transactions or choice of product.
To be objective, one must be independent of the pressure to grow the practice but also from payments by providers of financial instruments. CIS accepts no compensation from anyone but its clients.
Like a physician, it is essential that all conversations and information be held to the highest standards of privacy.
Trust the prudent process that has been refined over nearly four decades of managing client wealth. This is critical whether the client is the sponsor of a retirement plan, a charity, or an individual, couple, or family. 
The process starts with understanding the unique client, creating a set of tailored guidelines and goals with sufficient flexibility to handle market fluctuations, applying in-depth research into solutions, and regular monitoring and adjusting of the portfolio.
When a person's well-being is subject to the preservation of wealth, it is more important to avoid large losses than it is to have large gains, though there is a balance to be achieved that varies by individual.
A fiduciary is someone in a special position of trust that is required by duty and by law to always act in the sole best interest of those relying upon them.
An Accredited Investment Fiduciary (AIF) has received significant advanced training in how to prudently and properly carry out these responsibilities for investment clients. It is a rigorous program that focuses on ethics, proper communication, the design and implementation of a prudent process, and sophisticated, regular monitoring.
The CIS does not accept compensation from anyone other than clients such as a mutual fund company or insurance company.
Clients never compensate me on the basis of commissions or transactions, simply by a quarterly fee based on the amount of money managed, and it is  automatically deducted every three months from accounts under management. 
A fee-only arrangement eliminates many of the conflicts of interest common to the industry.
I am compensated on an ongoing basis for providing ongoing service and advice, which is fair and proper, and if your account value drops, so does my fee.